The offer of free travel for refugees from Ukraine has been extended until further notice.

Refugees from Ukraine can use all public transport services in Berlin and Brandenburg free of charge. A Ukrainian passport or other valid ID is sufficient to prove eligibility. Not all transport controllers are aware of this decision. Keep insisting on your own – this is official information!

Children under 18 who travel with an adult do not require an identity document.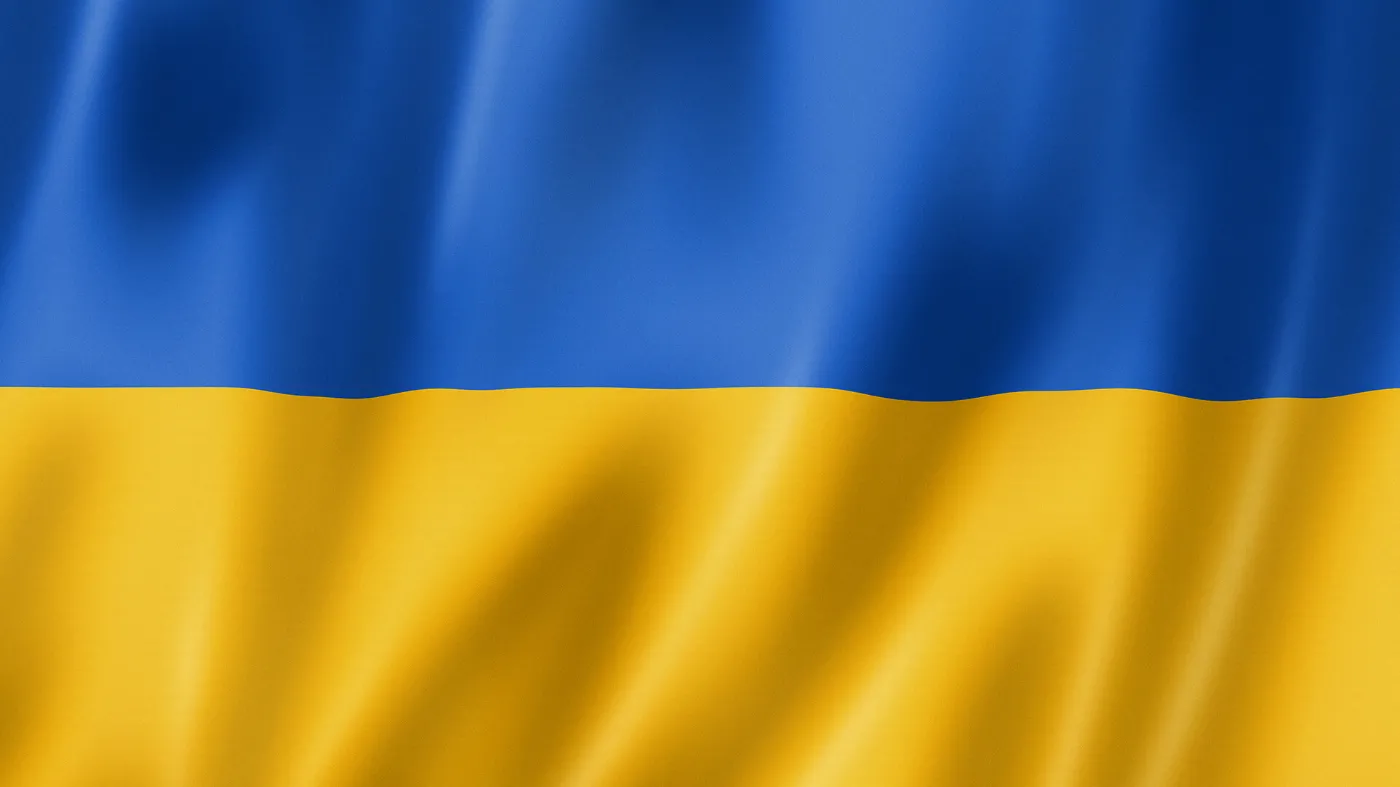 Ukraine-Hilfe | BVG
Geflüchtete Menschen mit ukrainischem Ausweis können mit Bus und Bahn im VBB kostenfrei fahren.

Refugees of other nationalities coming from Ukraine will need to show eligibility in another form (e.g. registration certificate).