There are no official decisions on this issue yet. However, it is already known that Ukrainians will have the right to work in Germany after registration.
So far, we have found these private initiative sites: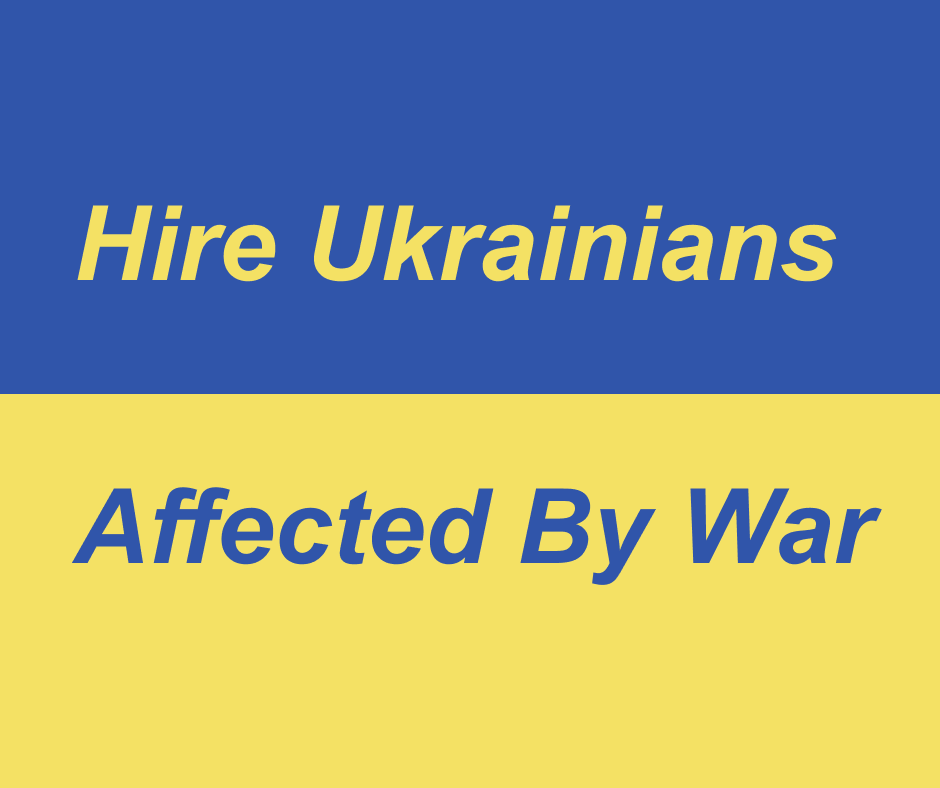 Hire Ukrainians Affected By War
The attack on Ukraine has left thousands of talented creative and technical professionals without jobs or income. You can help them by hiring them.
UAtalents
We connect employers with Ukrainian people who are looking for a job within EU or remotely.
МИ ДОПОМОЖЕМО ВАМ ЗНАЙТИ РОБОТУ – JOB AID FOR UKRAINIAN REFUGEES
/ МИ ДОПОМОЖЕМО ВАМ ЗНАЙТИ РОБОТУ БІРЖА ПРАЦІ ДЛЯ БІЖЕНЦІВ З УКРАЇНИ – ДОПОМОГА З ПОШУКОМ РОБОТИ ДЛЯ ТИХ, ХТО ОПИНИВСЯ В СКРУТНОМУ СТАНОВИЩІ Переглянути вакансії БІРЖА ПРАЦІ ДЛЯ БІЖЕНЦІВ З УКРАЇНИ ДОПОМАГАЄ ЛЮДЯМ, ЯКИМ ДОВЕЛОСЯ ПОЇХАТИ З БАТЬКІВЩИНИ. МИ ХОЧЕМО ОБ'ЄДНАТИ ТИХ, ХТО ШУКАЄ РОБОТУ, І ТИХ,…
Steuerberater can provide advice on how to work as a freelancer in Germany or how to start your own business.